Bali Yoga Teacher Training Tips
Did you know that over 300 million people around the globe practice yoga?
With so many people practicing yoga, you may be interested in becoming a yoga teacher. Maybe you are even more interested in Bali yoga training specifically.
If that sounds appealing, what should you know before you start yoga teacher training? What are the tips for your training? What are the important aspects that you should know before starting a program?
Keep reading to learn everything you should know before starting!
Think About Where You Want to Be
Obviously you've already thought about how you want to be in Bali for your training. But there's much more to a location that just "Bali."
Since you will be attending a 200-hour yoga teacher training, you'll want to be somewhere that feels like home for the time being. Do you enjoy being in the jungle? The city or on the beach?
Those are the questions you need to ask yourself before deciding on the location. Once you know the answer, here are a few tips to help you narrow it down.
Canggu is known for its fitness places and colorful restaurants, and it is right by the beach. Ubud is another option, but is up in the rice fields and hills of Bali, not near the beach. Sanur is more of a slow beach town and a yoga paradise.
Whichever you choose, you'll want to make sure you will enjoy the area!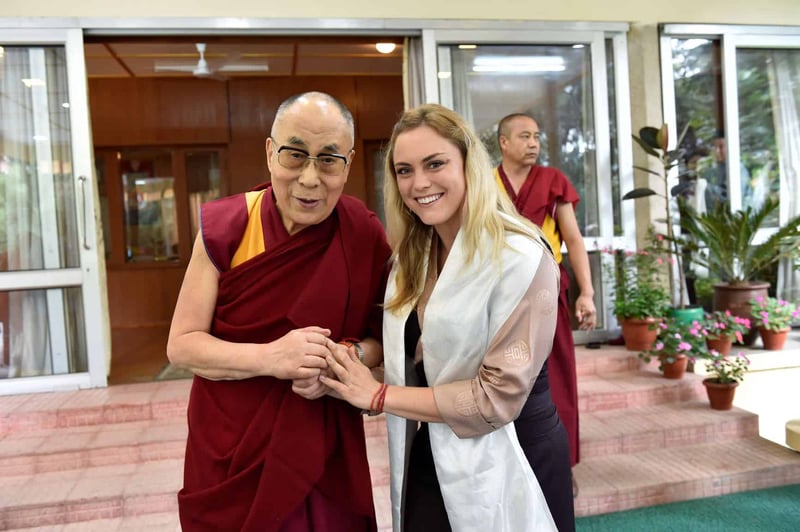 Look at the Operations and Credibility
Before choosing a place for your yoga teacher training in Bali, you want to make sure that it is accredited, legal, and is an established institution. Even better, make sure that the Bali yoga training studio has been open for at least 5 years.
By knowing the legality and accreditation are legitimate, you'll feel better and more at peace while getting your yoga teacher certification.
Check the Reviews of the Program
Much like everything else in this world, you'll want to check the reviews before you commit. It's no different than looking for a new fitness studio, a good restaurant, or which hotel you want to stay at. But this time, you are committing for 200 hours.
You can check reviews on their website to see if they have any testimonials. If there are none on the website, you can also call or email the teacher training studio to have them put you into contact with previous students. This will also ensure you are getting a real, trustworthy review.
You can also look at TripAdvisor, Yoga Alliance, reviews on Google, and reviews on Facebook as well.
Before settling on one yoga studio, be sure to weigh the pros and cons of all of the reviews. You should also compare a few studios to know what people are saying about each one and how they compare to one another.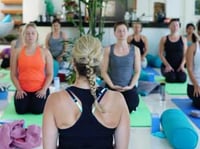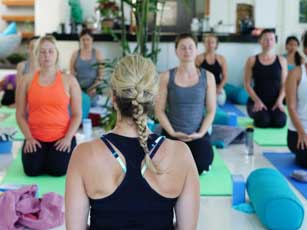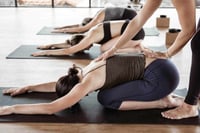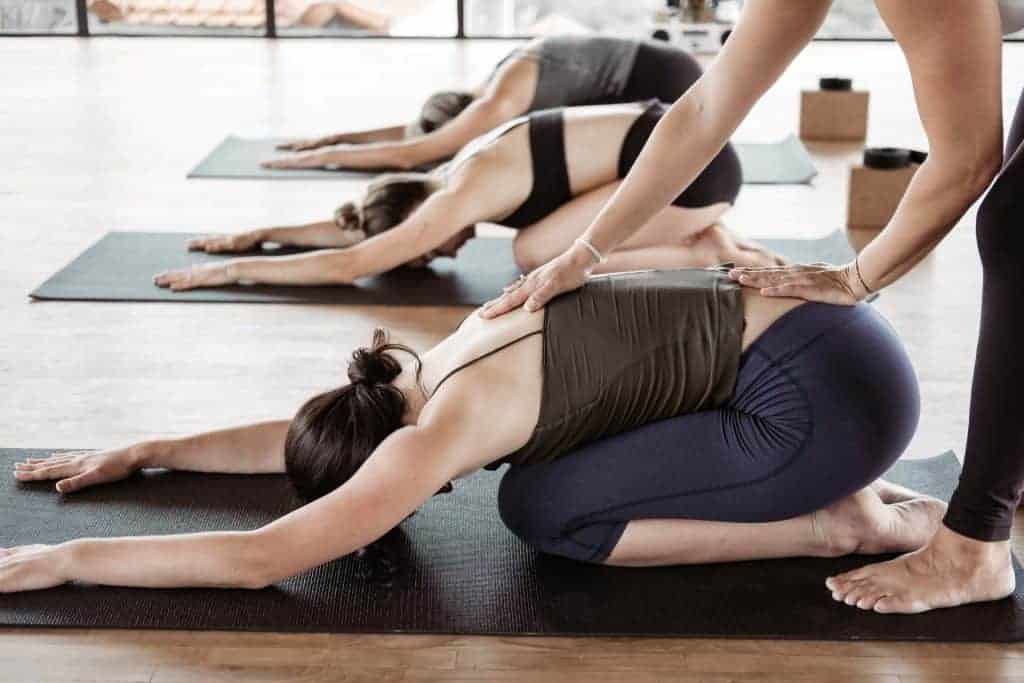 Narrow to Your Top Priority of Bali Yoga Training
Many yoga teacher training studios have similarities. To narrow it down even further, you have to decide on what you think is your top priority.
What is the one thing that matters to you most? That will help you choose the Bali yoga school that is right for you.
So what could really be that different between each one and where should your priorities lie? Well, when it comes to yoga training, there are many different focuses that the training can take.
Some studios focus more on alignment while others focus more on spirituality. Some studios focus on making you more confident as a teacher and trainer, while others focus on how to socialize with your yogis during training sessions.
While all areas are a part of any yoga teacher training that you take because of requirements, there will be a different focus in each one.
All are great, but the one that feels right is meant for you! That's how you can narrow down which training you'll want to attend. Once you know what you prefer, you can also look at the training syllabus to get a better feel for what the focus of each one is.
Choose a Schedule That Works For You
There are all types of training schedules for yoga teacher training, so you'll want to choose one that works for you.
If you are going over to Bali or currently live there, you may already have a job. Is it flexible or a strict schedule? Depending on that, you'll want to look into the schedule.
Or maybe you have all the time in the world, but the schedule for the training is rigid and you know you need more time to digest. Are there breaks in the schedule to practice and commit it all to memory? 
Ask these questions before committing to a program.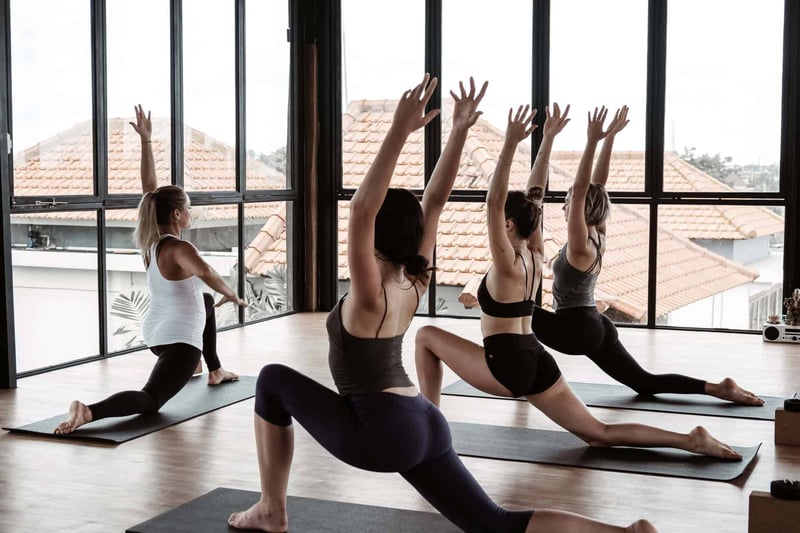 Time to Choose Which Program for Bali Yoga Teacher Training Is Right For You
So you've narrowed down where you want your location to be for your Bali yoga teacher training. You know in your heart where you want to be. You've looked into the credibility of each and know your schedule going into the training.
You've narrowed down your focus and priorities, and now you're ready to pick the training program that is right for you!
If that sounds like you, then it is time to apply for your 200-hour yoga teacher training! You can pick the dates that work for you, and before you know it, you'll be teaching your very own yoga classes!