Loka: 'World', 'Universe', 'Plane', 'Realm'. Loka can also mean 'a state of light', 'heaven' or 'the ascension of the soul'.​
As our name suggests, we are an international school who are proud to teach and educate students from all over the Loka (world)!
Recommended teachers & schools who have trained with Loka Yoga School
Yoga Flourish
Whole Wheel Yoga- Vinyasa, Hatha, Yin, Children & Teens, Resorative, Nidra, Meditation, Pranayama & Philosophy
Dan Anzaldi
IG: @thewholewheelyoga
FB: @wholewheelyoga
Ebb and Flow Yoga
Mel Eisenberg

Amy Needham:
We have teamed up with our friends here in Canggu to offer you MORE! ​ Check out the amazing discounts, offers and benefits available exclusively to our beloved students at Loka Yoga School.

Amo Spa Canggu
Exclusive discounts on weekly and monthly Sauna Room passes 10% off Food & Beverage
Esthetic Spa
Enjoy 10% off all services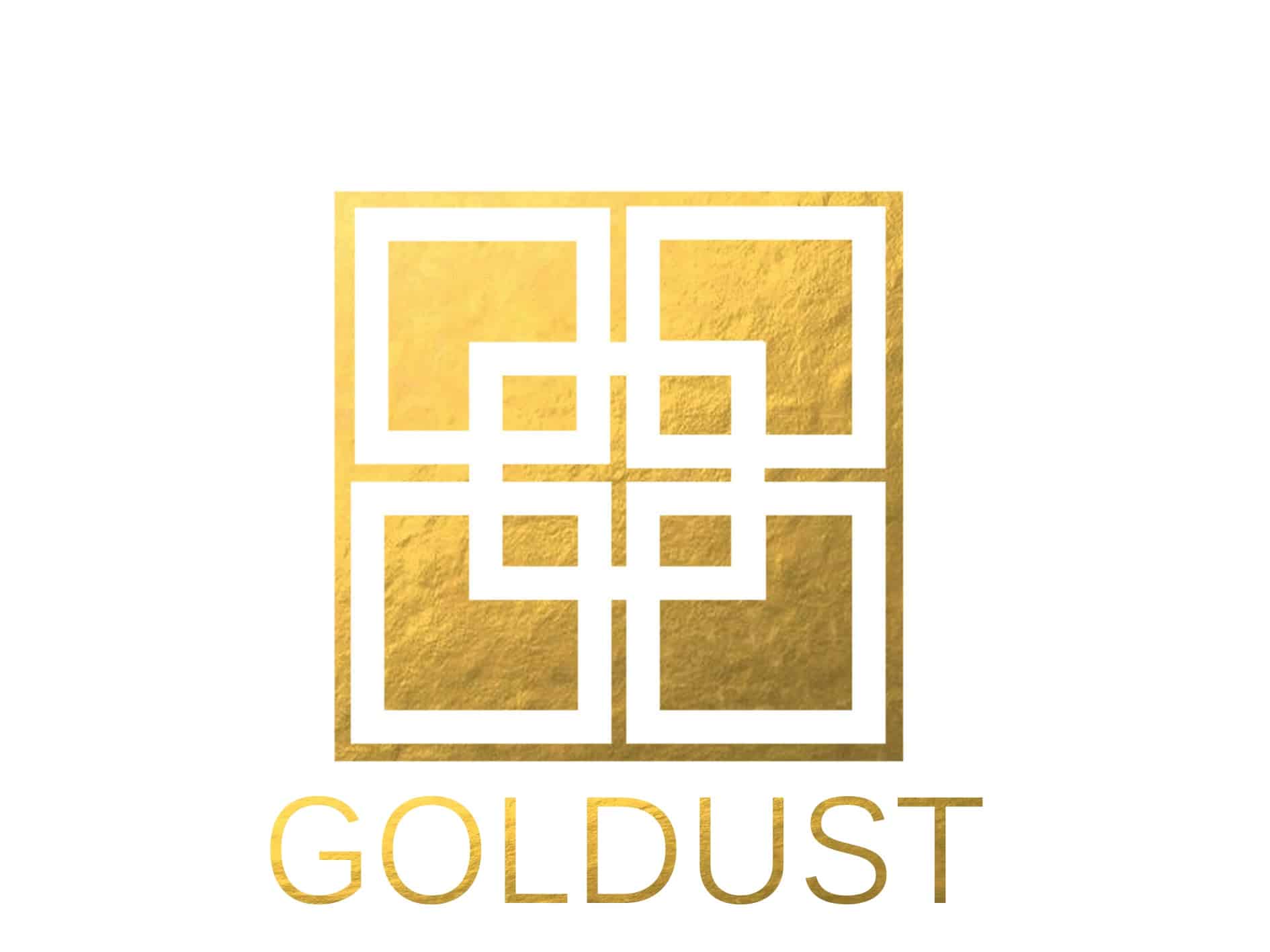 Goldust
Receive a complimentary 24K GOLD hyaluronic, Collagen eye treatment with any pre-booked lounge treatment
Monsieur Spoon
Enjoy 10% off the total bill
Cactus Cafe
Enjoy 10% off the total bill

Beer E Pizza
Enjoy 15% off the total bill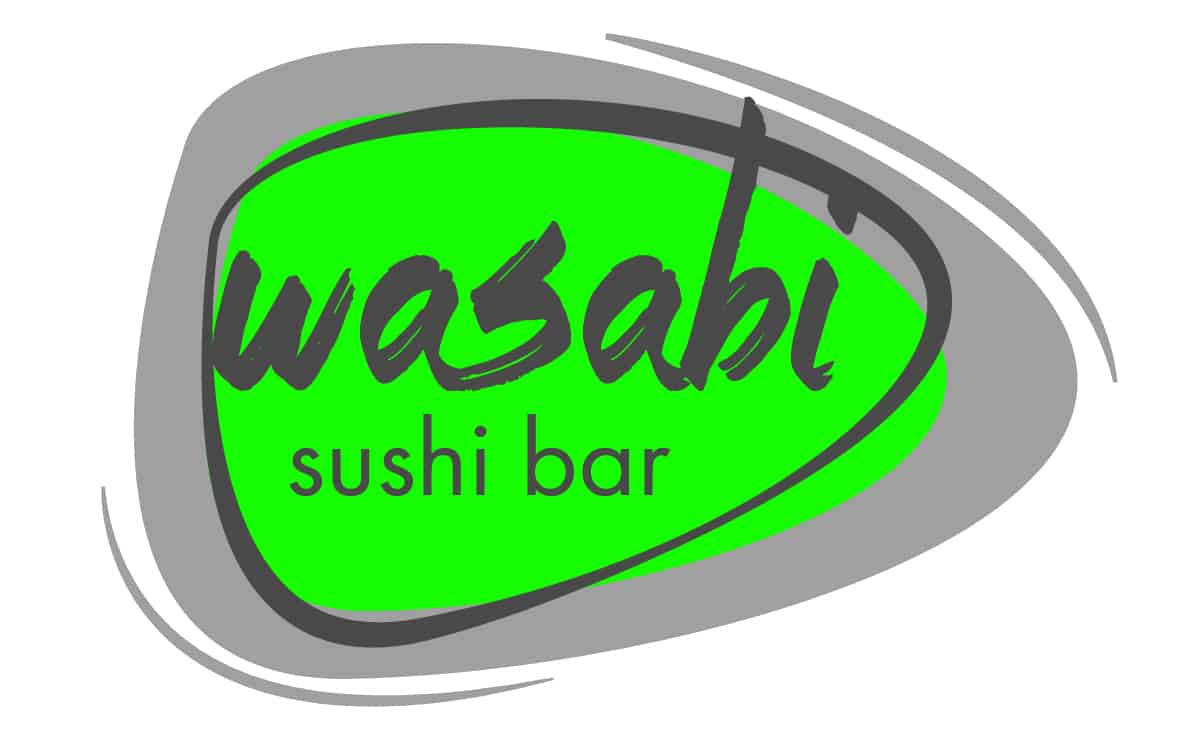 Wasabi
Enjoy 15% off the total bill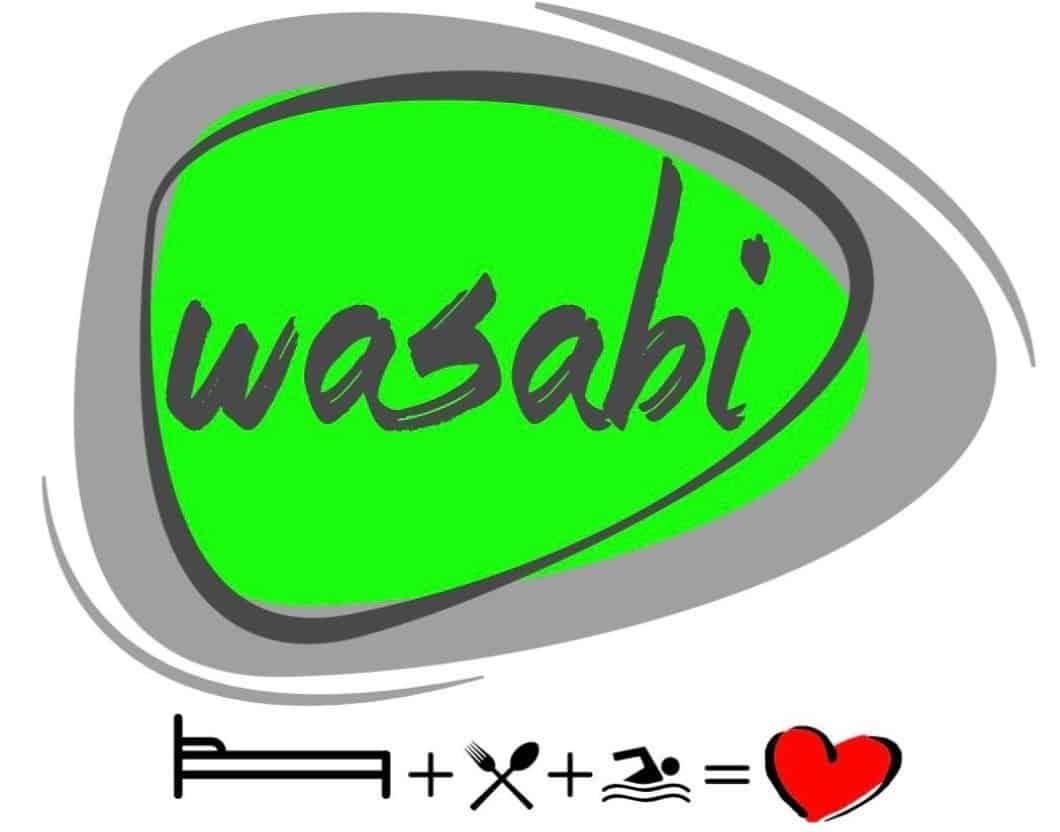 Wasabi Hotel
Enjoy 15% discount on accommodation at Wasabi Hotel
Thank you to all our graduates, students and partners. Your support is greatly appreciated.