Yoga Teacher Training: How to Choose the Right School
Did you know that there are around 100,000 yoga teachers registered in the US? Of these practitioners, 87 percent say they are happier because of yoga.
With over 30 million people who engage in yoga around the world, the yoga industry is constantly growing and always welcoming new teachers. If you are someone who is interested in becoming a yoga teacher, now is the perfect time to do this. The first step is finding the right yoga teacher training.
But how can you choose the best option? Read on to find out how to choose the 200 hour yoga teacher training you need.
Look For Yoga Teacher Training That Is Yoga Alliance-Certified
The Yoga Alliance is the international governing body of yoga. They set the standards throughout the world of what yoga training should be, closely monitoring training programs to ensure everything is up to their standards.
It is important to look for a 200 hour yoga teacher training program that is certified not only because you will know you will learn the right things but also because otherwise, you will not qualify for insurance. If you want to make certain you can teach safely in the future, look for a program that is Yoga Alliance-certified.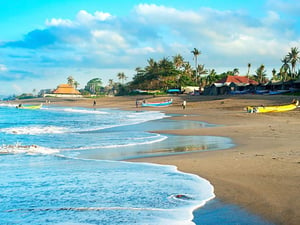 Location and Schedule
Depending on the kind of program you want to follow, whether intensive or not, the location of the training is something to consider. There are training options you can complete in about a month, but there are also longer programs that you can extend for up to a year if you have a full-time job.
Someone who engages in the four-week program can choose more exotic locations than their neighborhood and Bali is always the right choice. Yoga teacher training in Bali can offer the chance to step away from your regular life and focus on the training.
Do remember you will not only need time for the actual classes, but also for personal practice, teacher practice, and other types of homework.
Anatomy
How does the school teach anatomy and physiology? And who is the teacher guiding the anatomy teachings?  The teacher training school you choose has to have a strong anatomy and physiology component.  Not only is this a strict requirement by Yoga Alliance, but it is necessary when ensuring you are set up for success as a teacher and know the physical benefits!  If the school has various teachers, research and understand the one who is teaching anatomy to ensure they are qualified.  The Anatomy & Physiology teacher should have a medical background or relevant degree in the subject. 
A clear knowledge of anatomy is vital for yoga practitioners and teachers.  Without a solid anatomy and physiology teaching, your understanding of yoga will be shallow and the anatomical, physical AND spiritual benefits will not be clearly understood to the extend they should.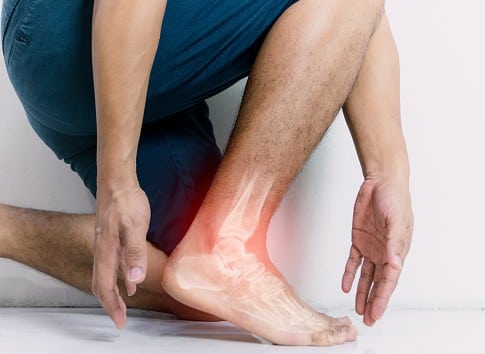 Program's History
There are excellent 200 hour yoga teacher training schools that are new, but you want to turn to those that have experience and that consistently deliver quality instruction.
Even if Yoga Alliance has certified the program, you should still dig deeper. Do a thorough background check on the school and try to talk with people who have been through the program. Are their experiences mostly positive?
If you know a yoga teacher whose teaching style you admire, ask them where they completed their training.  Do remember, however, that what might have worked great for someone else may not be the best fit for you.
Evaluate Course Syllabus
Each school has to provide a certain number of hours on certain subjects, but each school and each teacher may put an emphasis on a certain subject.
Training in an accredited school will usually involve a few different subjects, including:
Yoga style/ techniques
Training and practice
Teaching methodology
Anatomy and physiology
Yoga philosophy
Lifestyle and ethics
Practicum assessments

…and much more
If you are looking to learn one specific style of yoga, be sure to select a teacher training that focuses on that style. There are schools that focus on getting you ready to teach a specific style, while other yoga schools focus more on the ancient teachings, yoga philosophy, breathwork training and meditation as well as learning the tools for teaching.  Knowing what your goals are once you graduate, can help you narrow down your program options.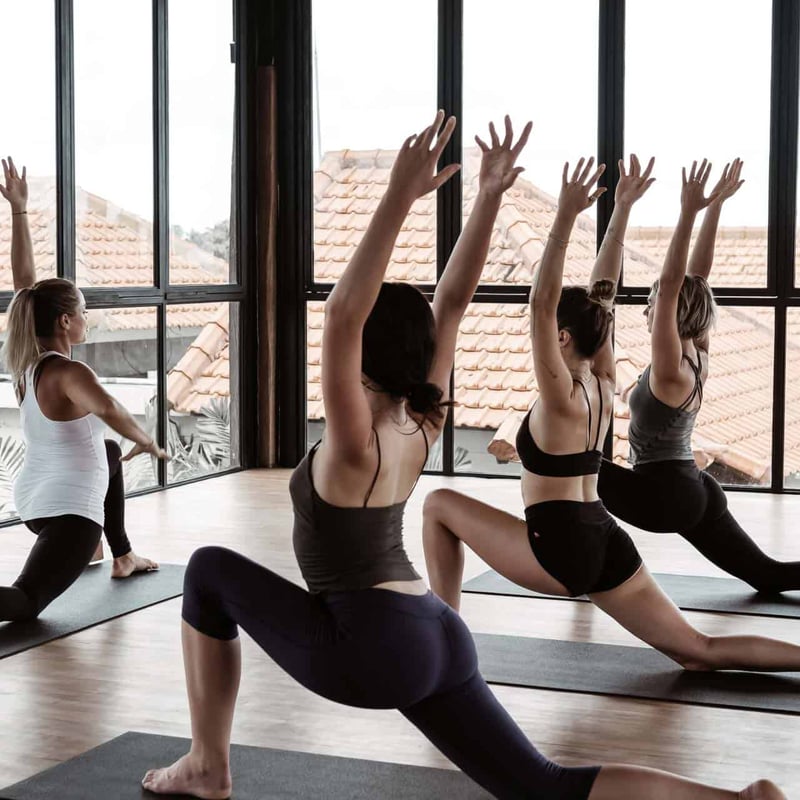 Fees and Other Costs
The fees you pay for the training will depend on-site or off-site accommodation, teachers expertise, bonus workshops, the business of yoga education and more. The more expensive options are around the $4,000 range.
If you want to do your 200 hour yoga teacher training certification in Bali, be sure you know what is included in the costs. Will you have accommodation included?  Meals?
For those who need a bit of help, there are often payment plans available.
Comfort
Training to be a yoga teacher is mentally and physically exhausting so you always want to feel comfortable with those who are teaching you.  If you feel comfortable with a particular instructor or yoga style, try to learn from them. 
If you do not have a preference, take classes from a few teachers who have received training in different schools or lineages of yoga. Determine those teaching styles you like best.
As you will be learning how to teach others, the yoga teacher you learn from has to give you a good example. Your training and style will come from this person, so ensure you like how they teach.
Start Your Yoga Journey
A yoga teacher training program can help you get the qualifications you need to start teaching. If you want experienced world-class instructors who can guide you and teach you along with the gorgeous backdrop of Bali, turn to us at Loka Yoga School.
Contact us to ask about our yoga teacher training programs!