8 steps to finding the best yoga school in Bali
One of the most common questions we receive is "how do I know which school is the best value for money?"  During my time over the past 2 decades as a student, and teaching, I have seen a lot of hypocrisy, lack of integrity and downright fraud in the yoga world.  Sad but true!
So, the question remains… How do you select a good yoga school in Bali?
With so many schools and studios opening up on every corner, we now have an abundance of yoga schools to choose from. But what exactly should you be looking for? And what are the most important aspects of a yoga school?
Here we reveal the answers to questions you must ask…
1.  Are they legal and licensed in Indonesia?
Seems so simple, but it's not!  As obtaining a business license and work visa for foreign teachers is a huge cost to the owner and a mission to obtain, many schools in Bali are operating illegally.  Beware of this…you don't want immigration coming in and shutting everything down a week into your course.
Back in the day, legality in Indonesia was an 'under the table' arrangement where business owners could sweet talk
immigration. Not anymore!
Illegal businesses are being shut down on a daily basis here in Bali now, organisers being sent to jail or deported and the participants to the course or retreat being completely abandoned. Do your research and save the stress or drama.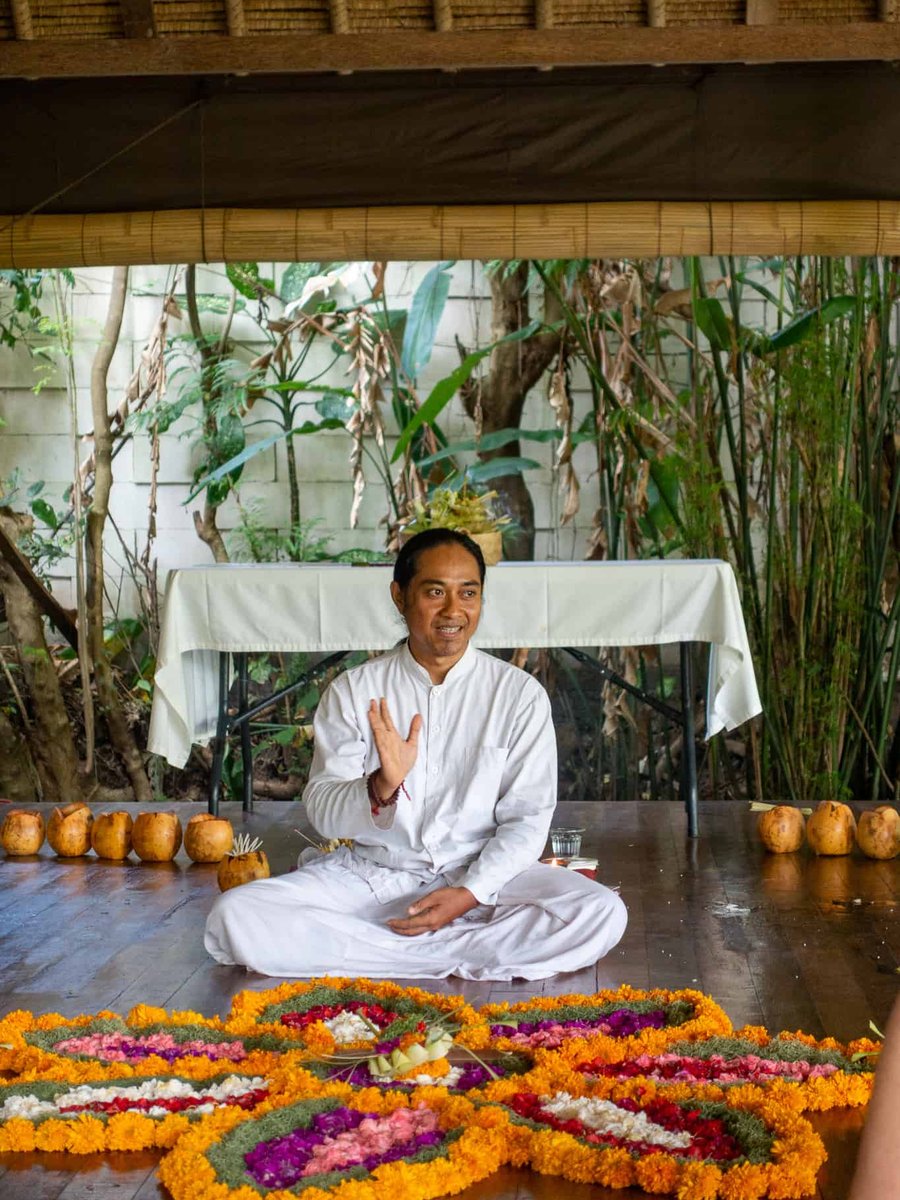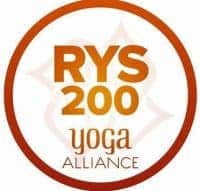 2.  Are they accredited with Yoga Alliance?
Many schools are copying and pasting the Yoga Alliance logo…this is super common! If a school is not accredited with Yoga Alliance, it basically means they can teach as much, or as little, as they wish and give you a bunch of homework after the course instead of having experts teach you the tools in workshops.
Just jump online http://www.yogaalliance.org and confirm that your school of choice is, in fact, legitimate. Otherwise you may get back home and discover your 1-month of studies is actually just a memory and not an international certification
3. Are the teachers specialists in their field, looking after YOU?
One teacher should not do it all and moreover, one teacher cannot do it all in a 200-hour course! By Yoga Alliance standards, it is critical to have 2 or more lead teachers and for all 200 hours to be covered in class with a professional expert. You should receive quality teaching by an expert in Anatomy, Yoga Philosophy (someone who truly walks the walk AND can teach the teachings) and Asana.  Your Asana teacher must guide Posture Lab Workshops to break down the poses thoroughly and correct your postural alignment and technique. 
Ask the question – exactly who are the faculty and what is their experience? And ensuring they are teaching you all you need to know in the workshops and not expecting you to have to do additional study of their content, on your own. This is an opportunity to take your practice to the next level, so you deserve the best!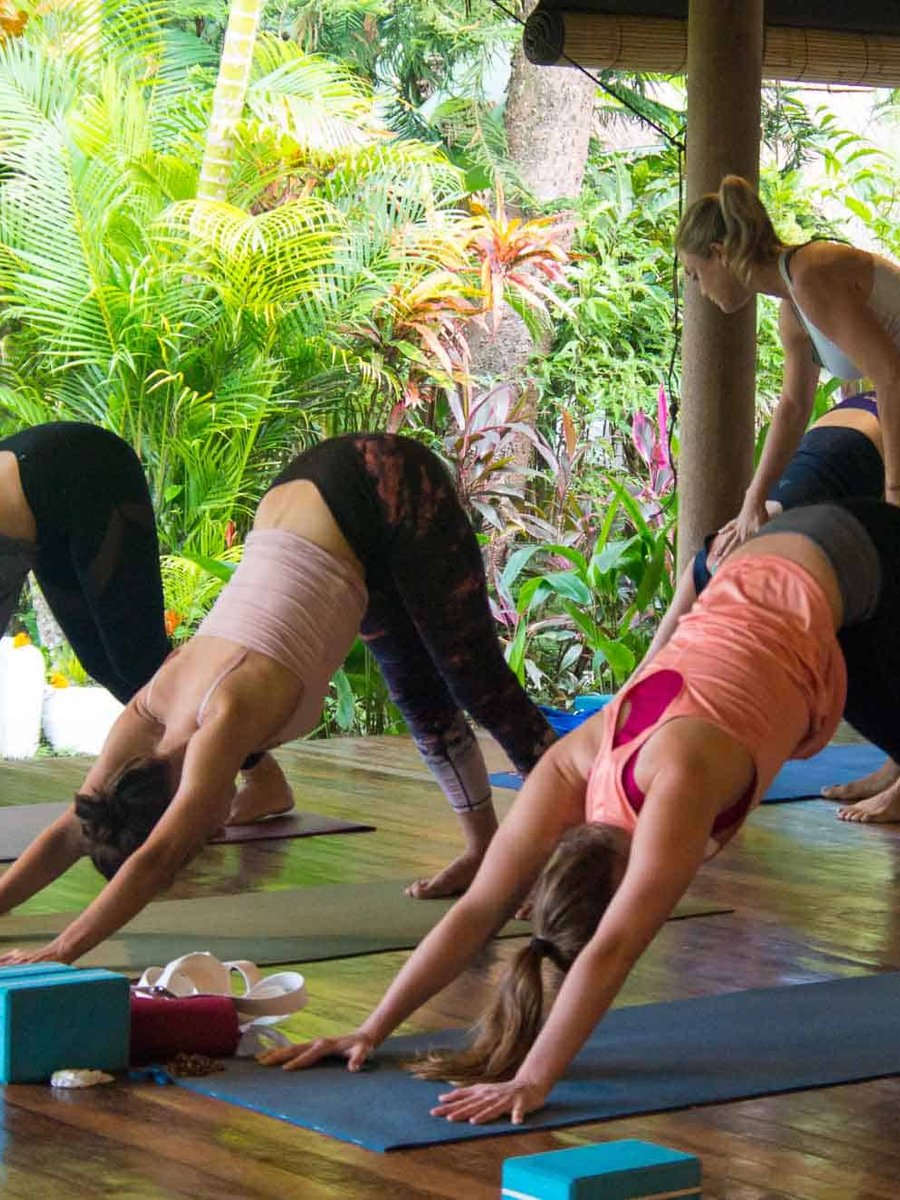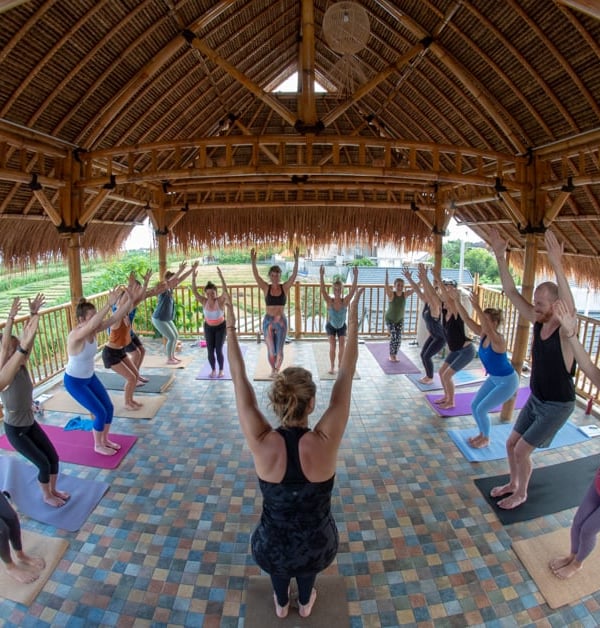 4.  How big are the class sizes and how many teachers will be there?
As we previously mentioned, how can one teacher possibly provide you with the focus and attention you deserve if there are 25+ other students in the room?
In my experience, over 20 students is far beyond excessive and greedy.  You should have adequate time to teach an entire class, receive feedback and support so you are ready to teach yoga to the world!
Find a school who offers quality of service and isn't just chasing profits and numbers.
At Loka Yoga School, we have 3 teachers for 16 students.
5. Is the schedule realistic and suitable for you?
We have seen schools run classes as early as 6am and finishing as late as 9pm.  What does this result in? People falling asleep in Philosophy at 8.30pm when their bellies are full and they're exhausted!

torture!)
Many schools will cram 14 hours into a day, just to have shorter courses so they don't have such high overheads (accommodation, meals, etc). Or they will only teach 8 hours a day and run a 200-hour course in 14 days… yes, exactly.  IT IS IMPOSSIBLE!  It means you will leave unaccredited with a stack of homework to do and no one there to answer your questions. 
Not good at all. 
Again, an endeavour to make greater profit at the cost and risk of their students receiving lower quality. 
Please be sure to enquire about the schedule.  Ensure you have one day off per week to explore, relax and reflect.  Ensure there is time for you to be guided and mentored to prepare for your practicum assessment.  Ensure your school is setting you up for success!
In my experience, evenings are a perfect time for study and reflection (absorbing information after dinner is not only a struggle, but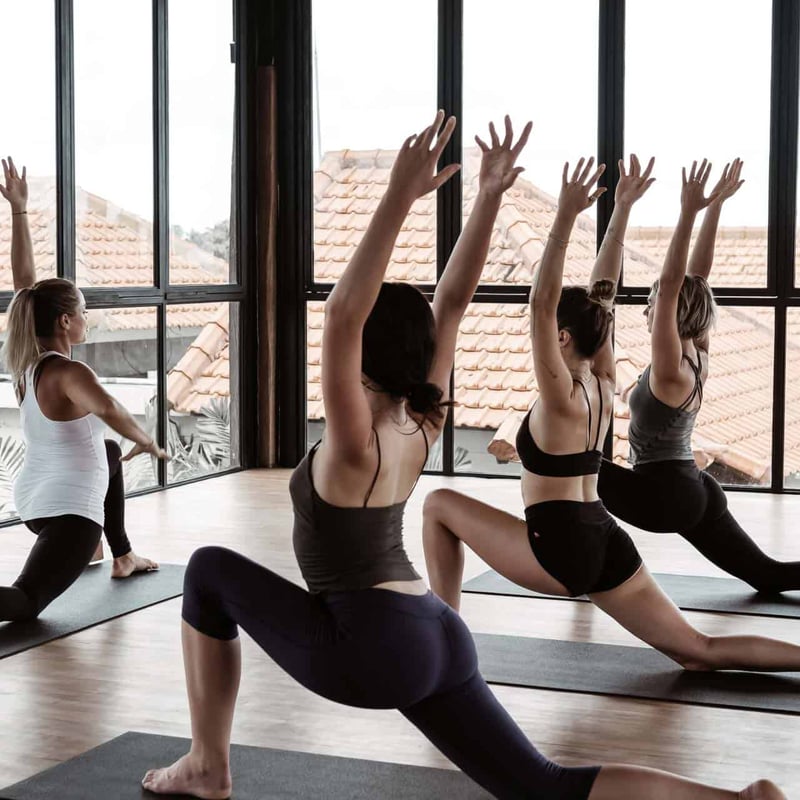 6. What style of yoga will I learn?
Each school has a unique lineage which informs the style of yoga they teach.  With the large variety of styles of yoga available today, this can be a challenging topic and decision for you to make.  In my experience, completing a yoga teacher training with a foundation of Hatha will open many doors in the yoga industry and teaching opportunities. 
At Loka Yoga School, focus is given on Hatha yoga as the primary foundation, with sequencing workshops, practice, class sequences and understanding of teaching Vinyasa and Yin as well.  We believe having the combination of options in your toolkit will provide you with an abundance of opportunities, challenges and enjoyment during the training and beyond! 
7. How do you FEEL about the yoga school?
Notice if the school responds to your enquiries promptly, thoroughly and personally… or are they copying and pasting responses?
Is the person you're discussing your questions with actually apart of the team, or administration who rarely step on the mat or know their Warrior from their Savasana?
When embarking on this journey and investing your precious time and hard-earned money on a course, be sure that YOU are being seen and heard.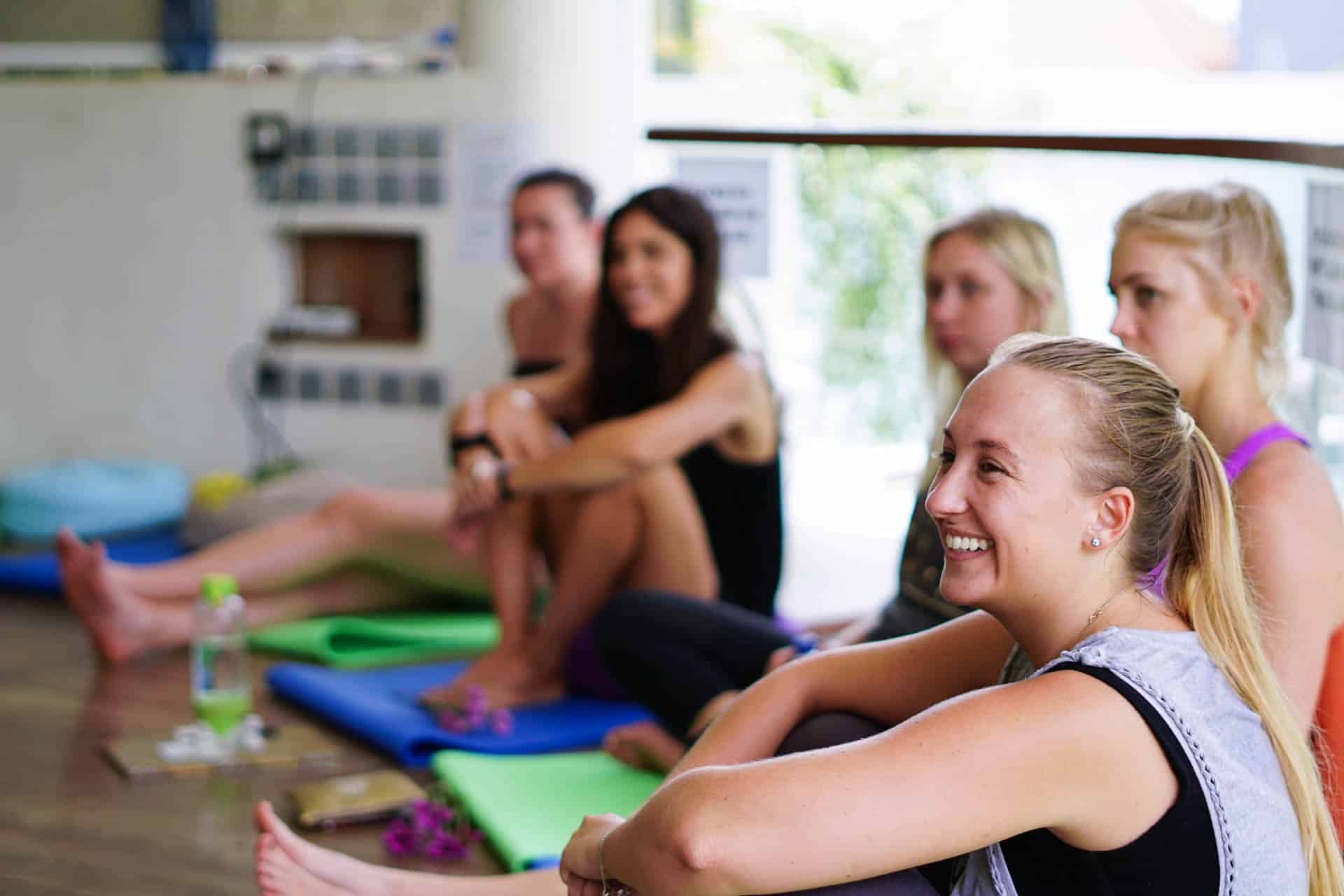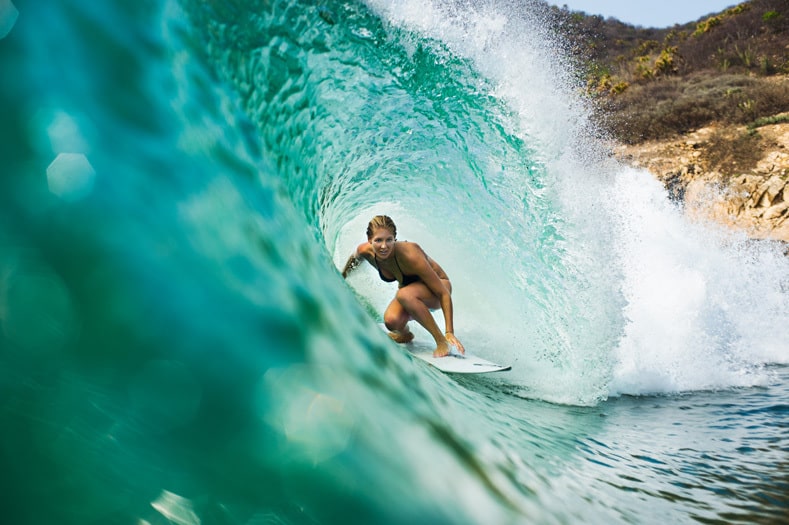 8. Can the school cater to YOUR needs?
Injuries? Dietary requirements? Don't like air conditioning? Prefer a private room?  Can't be bothered organising airport transfers?  Want to ensure you're close to the surf? 
Don't be scared to ask the questions that matter to you. When immersing yourself in an intensive course, there are just some comforts we have to have!