Do You Really Need To Go On A Yoga Retreat
Do You Really Need To Go On A Yoga Retreat?
There comes a time when you just need a break from the bustle of your daily life. Just thinking about it sounds fantastic, doesn't it? Luckily, plenty of methods allow us to relax and unwind, like self-care, doing some exercise or taking a stroll in nature. But have you ever thought about going on a yoga retreat? Recently, they have become all the rave, due to the incredible benefits they provide. Pair the experience with a marvellous location, and you'll get the serenity you have always dreamed of! 
In this blog, we would like to offer an in-depth look into the world of yoga retreats and additionally show you why you should consider booking one!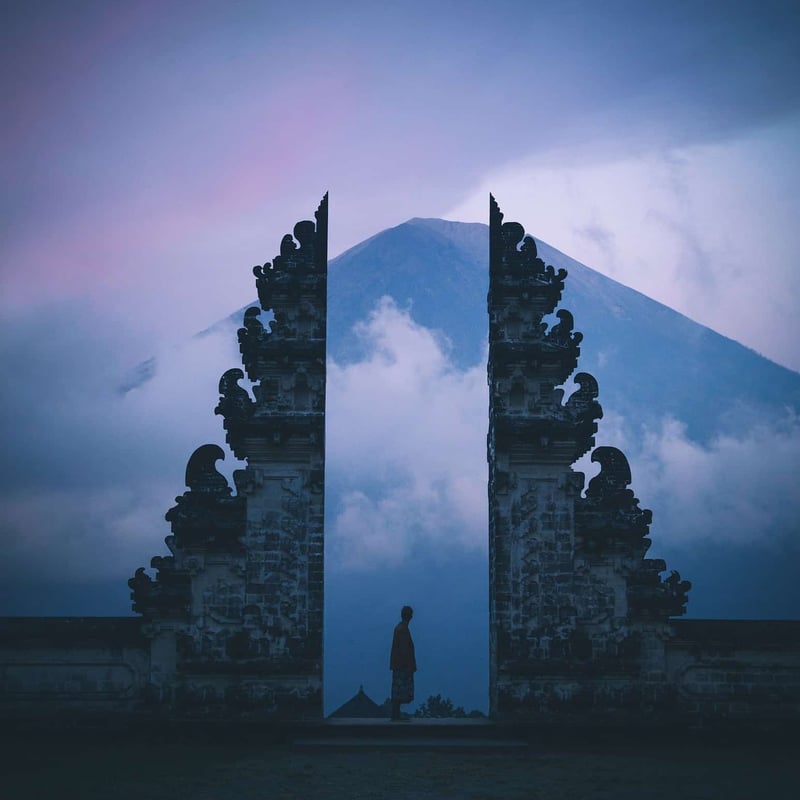 What is a yoga retreat?
Before we begin, we want to offer a brief introduction to what a yoga retreat actually is. Simply put, it is a retreat that focuses on learning yoga inside and out – not only will you be doing the practice, but you'll also have the opportunity to familiarise yourself with its health benefits, breathwork, meditation, various asanas and philosophy. Additionally, you can find plenty of retreats that are in breathtaking locations, where you can reach unparalleled peace and mindfulness with fun activities and adventures. Luckily, we have the perfect one planned for you, and the venue on the beach will sweep you off your feet! Join us for our Easter Escape Bali yoga retreat taking place in North Bali in April 2023!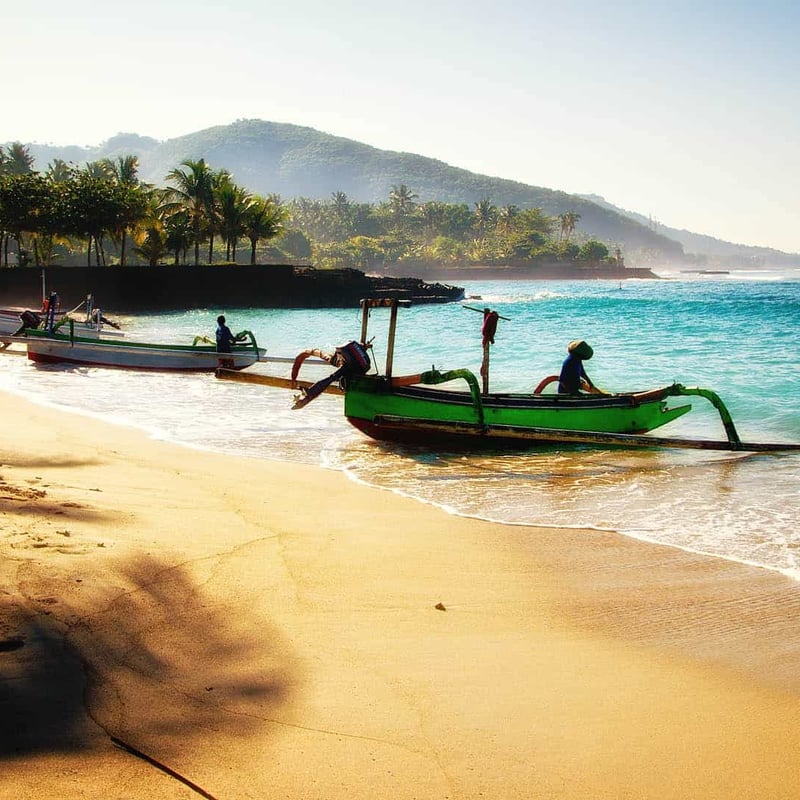 Why Bali?
We've chosen Bali because we've lived here for more than 18 years and want to share its exquisite culture, extraordinary nature and breathtaking settings! Moreover, the luxurious accommodation and pristine beaches provide the perfect getaway where you will feel rested and fully relaxed. Finally, our love and devotion to yoga mainly bring us here; therefore, we wanted to provide a carefully crafted authentic experience completely immersed in Indian roots.
What can you expect from going on a yoga retreat?
Naturally, you'd like to know what to expect from our yoga retreat in Bali and some of the activities you can do. Primarily, you'll get an inside look into the world of yoga and its lifestyle, discover various styles and get a deeper meaning of the practice. All these things will result in you feeling more confident about yourself, disciplined and more assured in self-practice. Our goal is to create a space where you can live up to your fullest potential and have a healing experience like never before!
Our yoga retreat focuses on the customs of the original Hatha teachings. However, we also offer practices of kundalini, yin yoga, vinyasa and power yoga! We've created an open schedule that will allow you to try out new experiences or further hone the ones you have already tried, depending on your needs. Taryn and Alka – our expert retreat leaders – guarantee that you're in safe hands and are eager to share their knowledge with you!
Apart from the various practices, you can also take the time to fully explore the wonders of Bali, as it stuns with its breathtaking beaches, lush forests, and many natural wonders. Furthermore, you can deepen your knowledge of the plethora of meditation techniques and find one that works best. The 5-day retreat will help you get more in touch with your mind and body, elevate your motivation levels and improve your physical, mental and spiritual health. Once you're done with our Bali yoga retreat, we can surely say that you'll feel refreshed as ever!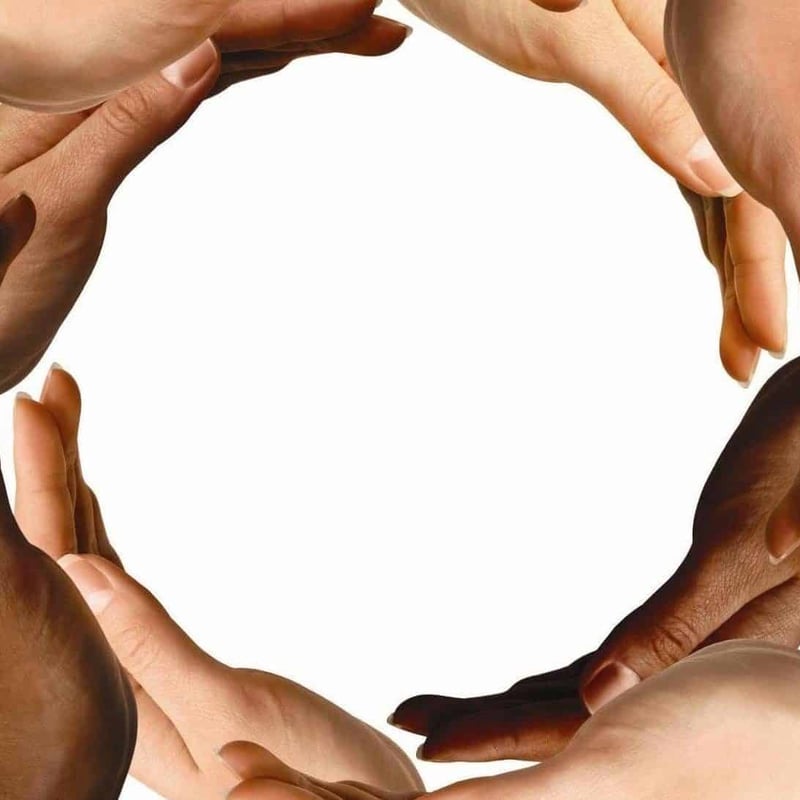 Benefits of going on a yoga retreat
Regarding the benefits of our yoga retreat in Bali, we don't know where to start! Firstly, you'll be in the hands of experts who will be there for you every step of the way and will support you throughout your journey. You'll experience various styles and be a part of insightful classes that will help you develop a stronger connection to the art and beauty of yoga. As we've previously mentioned, our numerous meditation techniques will help you focus and centre your mind and you will also learn how to do proper breathwork and have a stronger sense of it.  
In addition, you'll have the opportunity to fully connect with the nature of Bali, as the island (known as 'The Island of The Gods') offers an incomparable environment. Your state of calmness will be easily reached, thanks to the beautiful beaches and coastline, serene rice fields and impeccable wildlife. You can also get the most out of your getaway by trying out various traditional foods enriched with antioxidants that boost your immune system – such as snake fruit, durian, papayas and more!
Finally, we assure you that when you decide to take the time for yourself and unwind, you'll end up in more than just a relaxed state of mind! You'll get a fresh perspective on life, where your energy and emotions become a priority. You'll have the time to reflect and absorb everything you have learned, thus having a clearer understanding of the practice and your body. At our yoga retreat, you're bound to find like-minded people who seek clarity just as you are. Because you'll be together throughout the getaway, you'll have much more meaningful and deeper connections. Last but surely not least, you can have the opportunity to share your new positive energy and radiate with joy!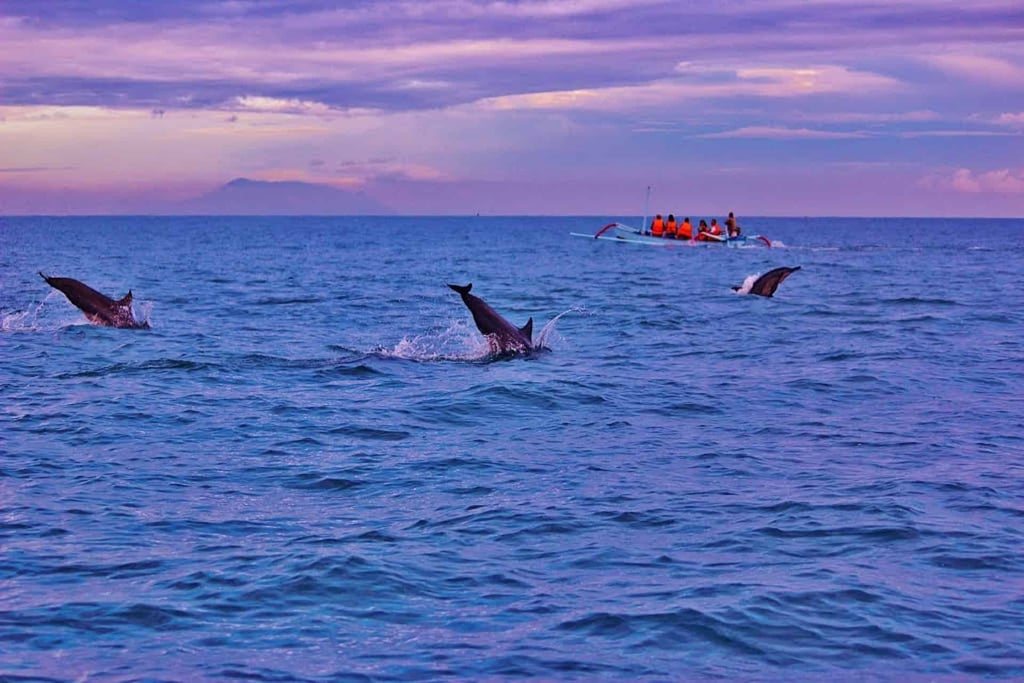 So, do you really need to go on a yoga retreat?
It's more than clear that the answer is an absolute yes! As you can see, you'll come out with a refreshed and relaxed mindstate, a deeper understanding of yoga and a healing experience that you'll be thankful for. Don't worry about your yoga level as well! If you're a beginner, we'll help you establish a solid foundation and build it from the ground up. On the other hand, experienced yogis can get help with specific postures and poses and gain further knowledge of the practice!
If you like what you read so far, the only thing left to do is head to our retreat page and book the experience for yourself. Your body and mind will be deeply grateful!